Education, Financial Inclusion, and a Circular Bitcoin Economy
---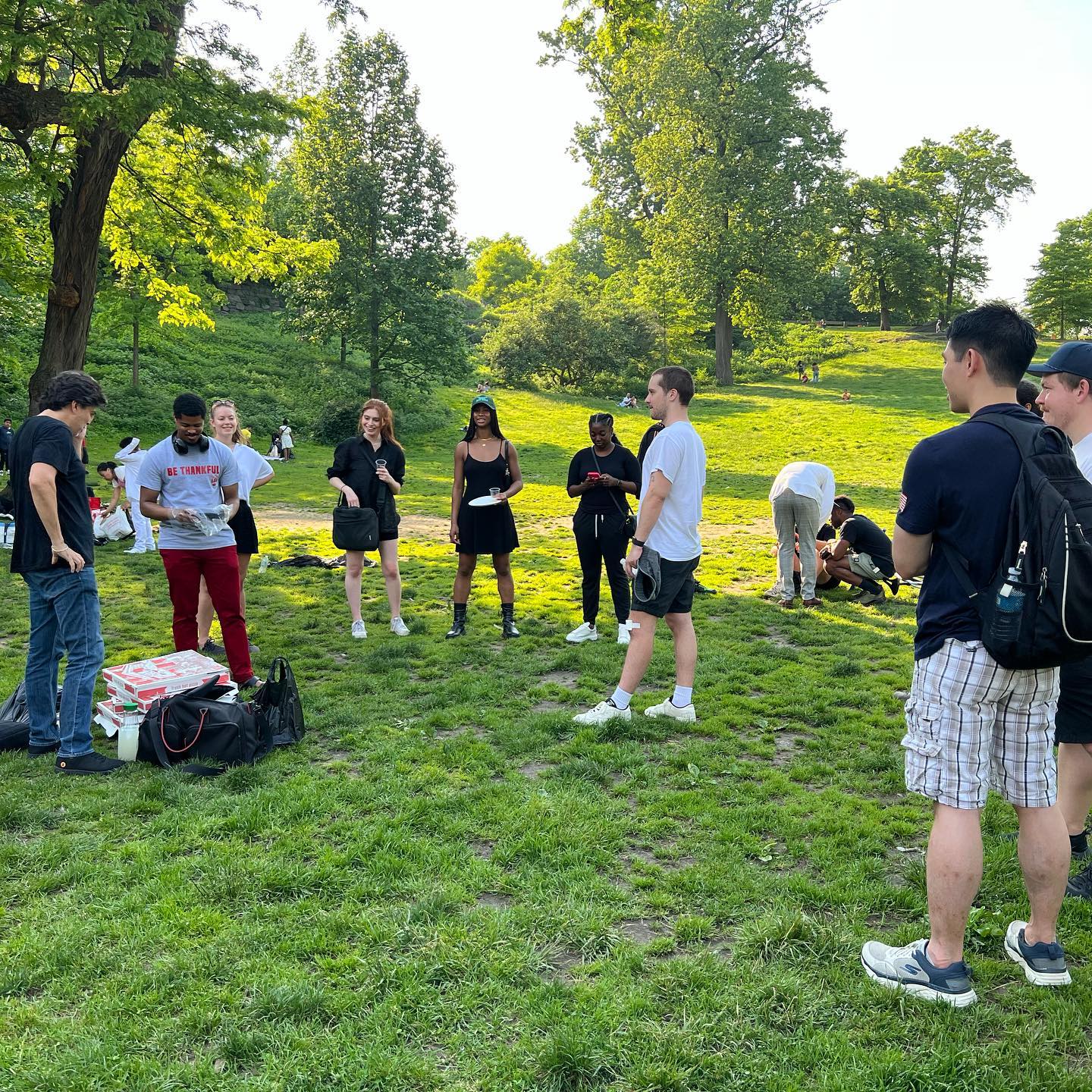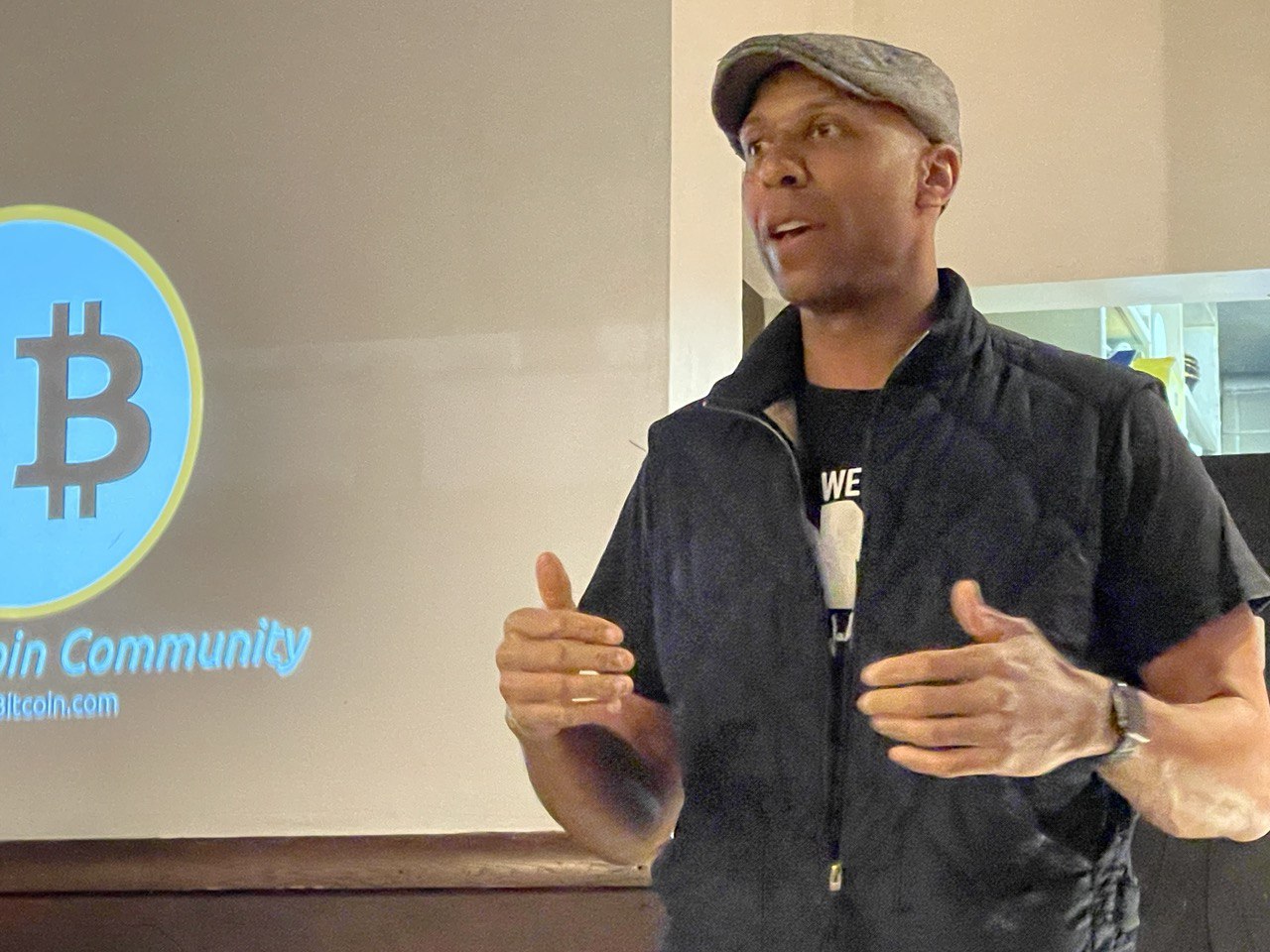 ---
Upcoming and Recent Events
1250 5th Ave (107th Street)
First Floor Community Room
---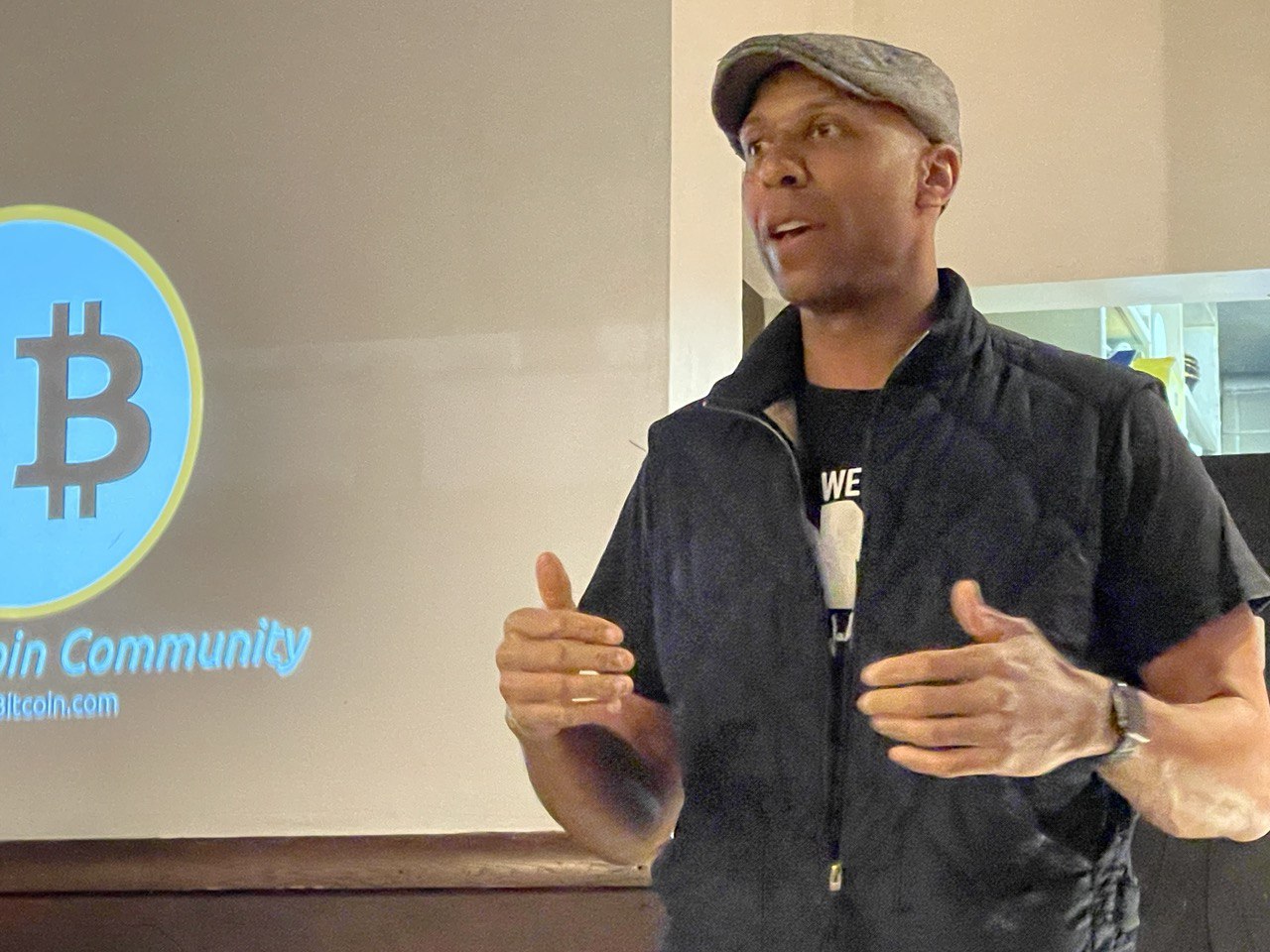 Education
Our primary goal is education. We are Bitcoin specific; not "crypto". Our monthly meetups feature short conversations covering the basics. What is Bitcoin? How does it work? And what gives it value in the first place? Anyone can attend, and all meetups are always free.
Inclusion
Bitcoin is not emotional. It is computer code and is based purely on math and science. Therefore, Bitcoin cannot discriminate against anyone, anywhere, based on race, religion, sexual orientation, geographical location, or current financial status. It's the "people's money". And EVERYONE is welcome to participate.
Circular Economy
The Bitcoin Lightning Network makes it possible to send money anywhere, anytime, with no intermediary, instantaneously, and for nearly free. Does that sound useful? Credit cards charge 3% plus $.70 on every transaction. Money transfer companies like Western Union take a 20% cut. Banks charge exorbitant fees. Bitcoin Lightning helps keep our money in our community. Let's turn 116th street into "Bitcoin Blvd."
---
Check out our our Bitcoin 101 page for some great resources: books, videos, podcasts and more!
---